Don't miss out on some very special items at extraordinary sale prices. For a limited time!
Our Latest Rose Vibrators
Rose vibrator is an award winning, high quality, eco-friendly luxury designer sex toy brand and love is better with rose.
Real talk from our real customers
Had this for about two weeks now totally worth the price! It does come with an attachment for the suction power. Easy to clean and hold. I would have to say the suction power, depending on what you want it, maybe a little low for some. Power of the suction would probably be 3 out of 5. This toy isn't the one that has deep suction power. Please be aware. The power button and the change modes are in a good position. You were able to change and turn it off without any hassle. I think it depends on how you hold it. There are several modes, but honestly, once you put it on, you probably won't get past the first three because it's that good. I was skeptical of buying this after reading the negative reviews. It has blown my mind with how good it is worth the purchase!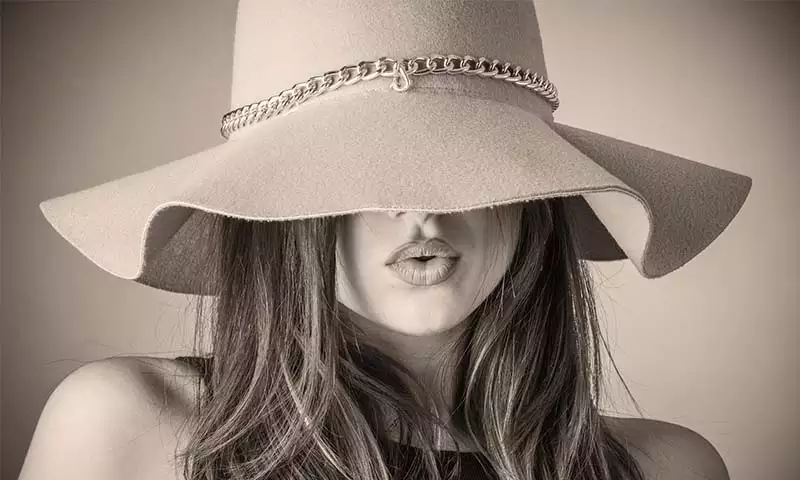 This is the one to buy!!!! I named him Bud because calling it Rose or Rosie wasn't my thing. When I saw that Bud came in the mail, I couldn't get home from work fast enough!!! Poor Bud had no energy.He just needed a little charge-up since he took a long trip to get to me. I gave him about 30 minutes to nap and get his energy back while I got in my bathtub and got all clean for Bud.
I'm not going to lie. I was craving Bud so much. I think he was craving me, too, since I didn't have to work to stimulate him 😉. He rose to the occasion very nicely and was soft to the touch but hard and firm. The tongue part was screaming at me to open up!!! Who am I to argue with a tongue that is staring me in the face begging me to open up 🤷🏼‍♀️?
Well, Bud didn't disappoint at all!!! Bud did his job… I mean, he was like a machine, ready to keep going and going! I got my happy ending with Bud within 4 seconds… yes that's humiliating 🤦🏼‍♀️. Little did I know that Bud was just getting started 😉, and I knew my body very well. Bud did give me 3 happy endings that 1st day.
I have had Bud for about 2 months now, and he knows me inside and out and knows what he is doing very well. I get so many happy endings from Bud. Bud has a place in my life and in my bed until one of us dies. Damn, I think I'm in love with Bud!!! No man will ever know me as Bud knows me.
The best part about Bud is that he never leaves his laundry on the floor anywhere, he never leaves any messes anywhere… well, maybe a little mess 😜, he is always ready for me when I am ready for him. If I am not in the mood, there is never any pressure from him.. like, he understands me so well. He is sterile, no condoms needed, he NEVER talks back to me or argues with me, he never cheats on me, and I never have to wonder where he is. He is the best, in my opinion. Everyone needs a Bud in their lives…EVERYONE!!
Our most popular rose vibrators
Guide
Are you experiencing problems with your Rose Toys not working? The diagnostic checklist in this article will teach you step-by-step how to fix your rose
Guide
No, typically the rose toy or any other sex toy doesn't pose any health risk if you use and clean it as per the given
Guide
Winter Makes You Want More Sex? Winter is a season of change. Like many animals that hibernate or become sluggish, humans also tend to feel